Virtual worlds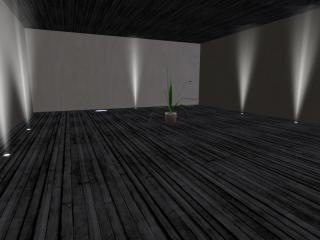 I found thids empty gallery next to my own. Are the between shows or is it a installaton.
I do not know but i liked it anyway. The plant is really something.
http://maps.secondlife.com/secondlife/Tabula%20rasa/242/89/27
About the Author
Hypergrid travelleling reporter and photographer for art space Magazine. VATSIM pilot and IVAO Tower controller. Building my own simulator.
More articles from this author